Eight of Nine Feet with Lots of Fun
In order to improve cultural quality and active their cultural life of the employee, enhance enterprise cohesion, the trade union of TJK machinery actively develop healthy activities and constantly enrich the spiritual and cultural life of employees. Recently, the company trade union organized staff to carry out the "eight of nine feet" fun games.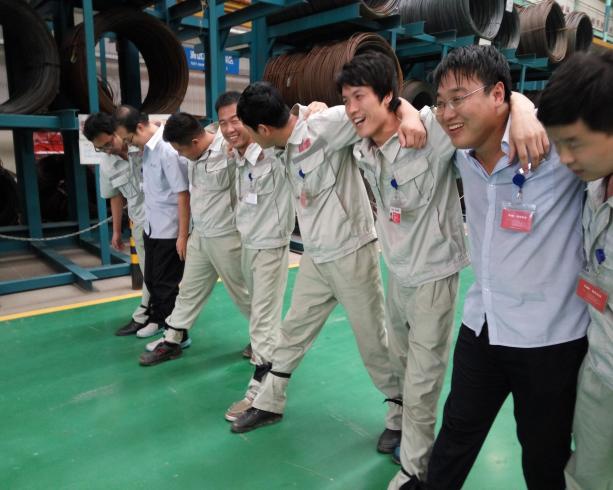 In the game, the players gave full play to the spirit of solidarity and collaboration, positive upward, devoted themselves to their game. Players went all out to cheer the audience, the duration of the race was exciting and fun. In the fierce competition, the competing teams according to oneself circumstance to develop the strategies and tactics, the noisy and active atmosphere motivated the whole activities to a climax after another.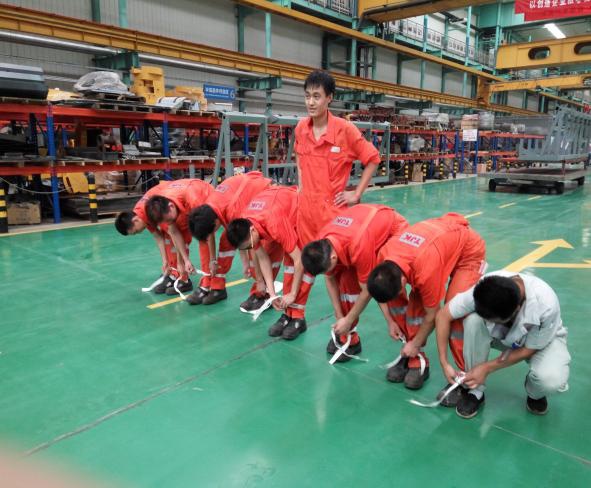 Company union prepared rich prize for activities and gave the winner a windfall and surprise. There is the joy of victory, also failure after the sigh and more persistence and perseverance. The rich and colorful, novel and interesting fun sports is very popular through the general staff, making the staff to relax the mood, release pressure. This fun game greatly enriched the amateur cultural life of employees, enhanced enterprise cohesion, stabled team, refreshed staff.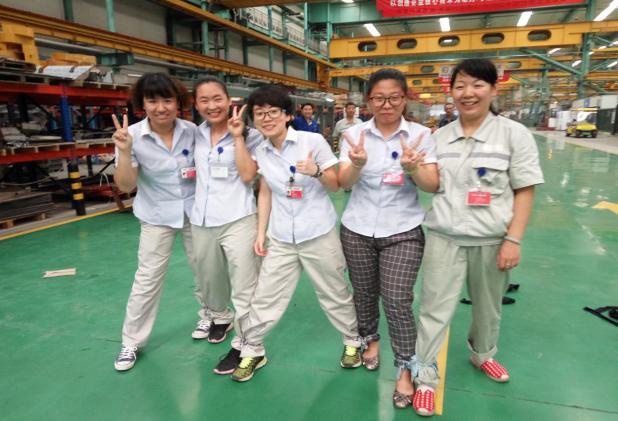 tjk-Eight of Nine Feet With Lot Of Fun
Sport is one of the good form of harmonious development of TJK machinery propaganda enterprise. Company organize various of activities for employees to set up a bridge of communication between keeping fit and emotional communication and at the same time inspired employees to strive forward and fight bravely. To a certain extent, to foster the harmonious unity, work force, in line with the harmonious development of the advanced culture, providing a powerful ideological guarantee, spiritual motivation and intellectual support to promote the TJK machinery in the construction of the harmonious development.